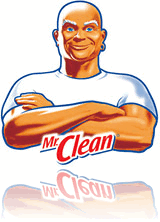 We have been having some issues lately where users create web-only versions and expect to use them after a full package has been built and deployed.
We have processes in place for them to submit new versions to our development teams, but sometimes things don't happen the way they are designed.
Anyway, I was doing some checking and noticed that there were quite a few versions in the F983051 that were web-only versions and were older than the last full build.
So, I created an SQL that we are going to run immediately after the deployment of a new full package.
DELETE

FROM

<

central

objects

&gt;

/F983051
***NOTE: the syntax used in the SQL statement is for the IBM System i (as400, iSeries)